#Dispatch
Faster
Different
Easier
Better
Effortlessly
Custom Built Cloud Based TMS Software
for Carriers, Brokers and Dispatchers
Integrated with MORE APIs than any other TMS provider.
Our software makes your job easier, faster and more cost effective. The Only Tool You'll Ever Need.

GET EVERYONE ON THE SAME PAGE!
Login from anywhere, anytime on any device. View each division in one place.
Dispatchers, Accounting, Repair & Maintenance can now all be on the same system and access data as they need it. Integrates with multiple systems via API to be single portal for complete overall visibility.

Why let users download another app? Carriers you can have your drivers login to your own app to upload documents, dispatch updates and view load details. We all connect to any current ELD provider and sync location data into dispatch dashboards.
CUSTOM APP + GPS TRACKING
Real time fleet visibility.  Monitor location and current HOS standings.  Live updates on ETA's.  
We Are
NOT
your out of the box solution
Our software makes your job easier, faster and more cost effective. The Only Tool You'll Ever Need.
LOGISTICS SOFTWARE BUILT TO SCALE
We love to speak API (Application Protocol Interface) which is a means for different systems and applications to communicate.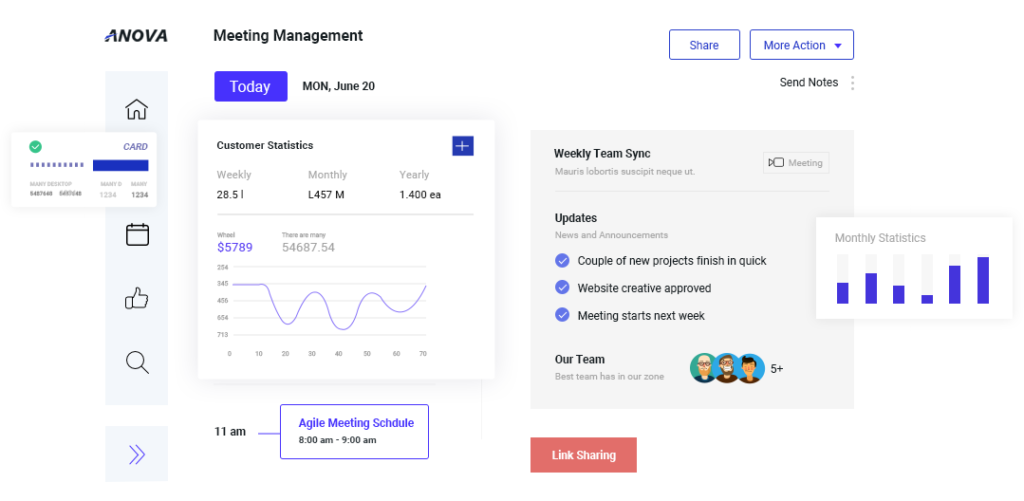 .
Get a Free Demo of TMS CLOUD Software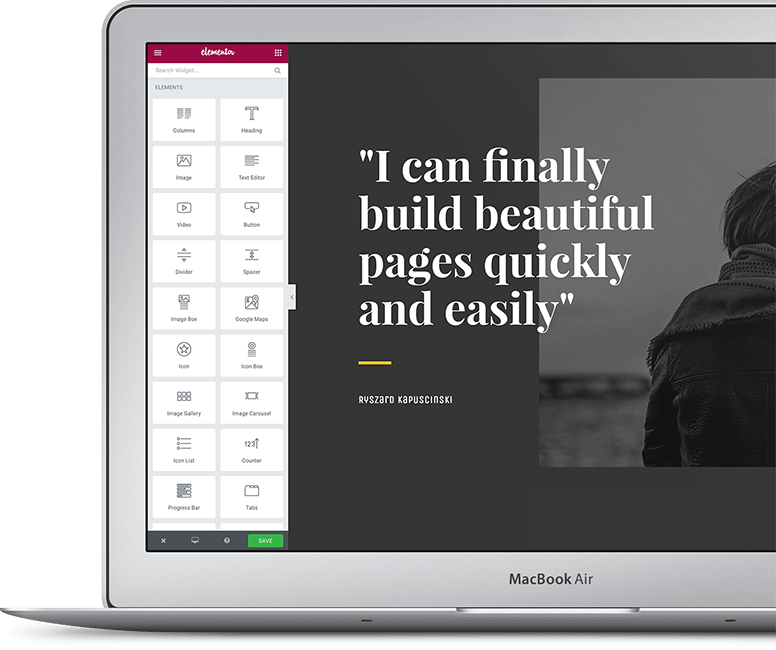 We work closely with our clients to develop their own customized TMS Platform. Developed by experienced programmers that have been in the logistics industry for over 15 years. Most TMS providers give you an out of the box software that you have to change your internal process to use their system. We design around your needs! We put customer service and satisfaction at the center of everything we do.
To make TMS Cloud the official cloud based OS platform for logistics. Our platform can be connected to every API available for the logistics industry so that everyone can work together more efficiently and start to make API not EDI the new language to link carriers, shippers and 3PLs
You don't run your business like everyone else so why should your TMS be the same. We help design a customized, build your own TMS that grows as your company grows. Its secure, accessible from anywhere, and affordable. It can be custom branded with your logo, app and user portal interface.  Choose the best logistics software that provides more than just moving your shipment from one place to another.