Eliminate Dated Manual Processes
Dispatchers can move more freight and trucks, improve performance, and increase profits with our software thanks to:
Real-time operations management
Freight and equipment matching and optimization
Two-way mobile communications capabilities
Trip Building
Book trips faster with the intuitive trip building. Schedule and book interlines in advance and automatically distribute revenue between trips. Settlements, manifests, delivery receipts, route maps, stop maps, can all be faxed, emailed, and sent to smartphones and major in-cab systems including Qualcomm and PeopleNet.
Visual scheduling allows you to get a bird's eye view of your dispatching needs and improve your planning. You'll be able to make better assignments and reduce deadhead miles.
You need efficient communication on the road and in the office. That's why our tools connect operators, accountants, and drivers through the web, in-cab devices, and mobile apps.
Intelligent Freight and Carrier Matching
Execute the entire dispatching process without phone calls, faxes, or emails. Our software broadcasts freight offers to approved carriers and checks FMCSA after freight requests.
Forward confirmations, delivery instructions, and maps to the carrier.
After drop-off the carrier can submit delivery documents electronically with the invoice.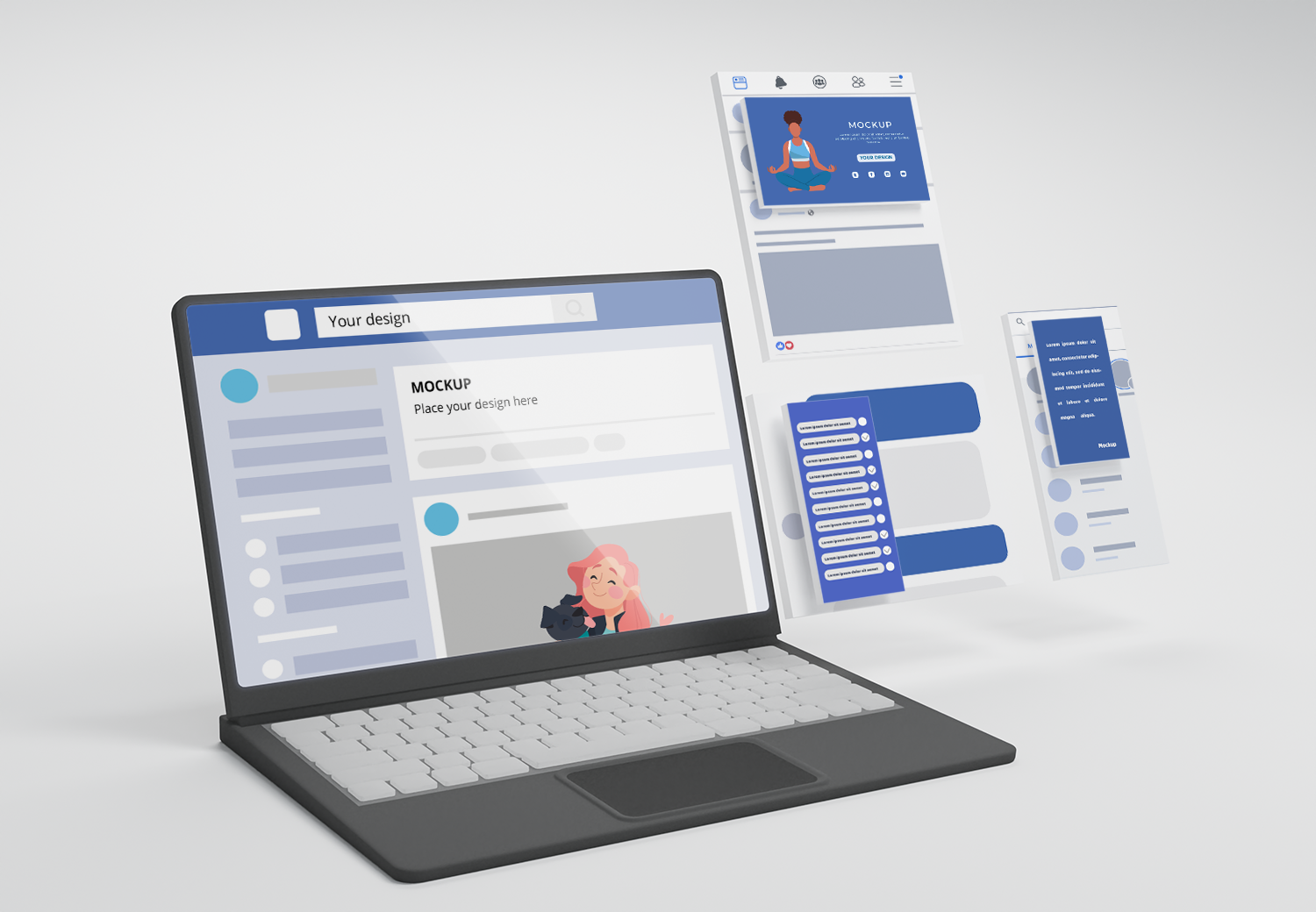 Immediate communication through Mobile Express.
"Time is money" has a new meaning with the
combined TMS technologies of the TMS Express,
integrated Web Services, and Mobile Express.
Accounts Receivable:
Trucker-focused accounts receivable system cuts costs and gets you paid faster. Simple to use and integrated with Express Dispatch.

Payment Processing:
Designed for high speed. Post hundreds of payments in minutes.

Freight Billing:
A fast and simple billing system. Your invoices can be on your customer's desk before the driver leaves the dock.

Collections Management:
Reduce your average days-to-pay.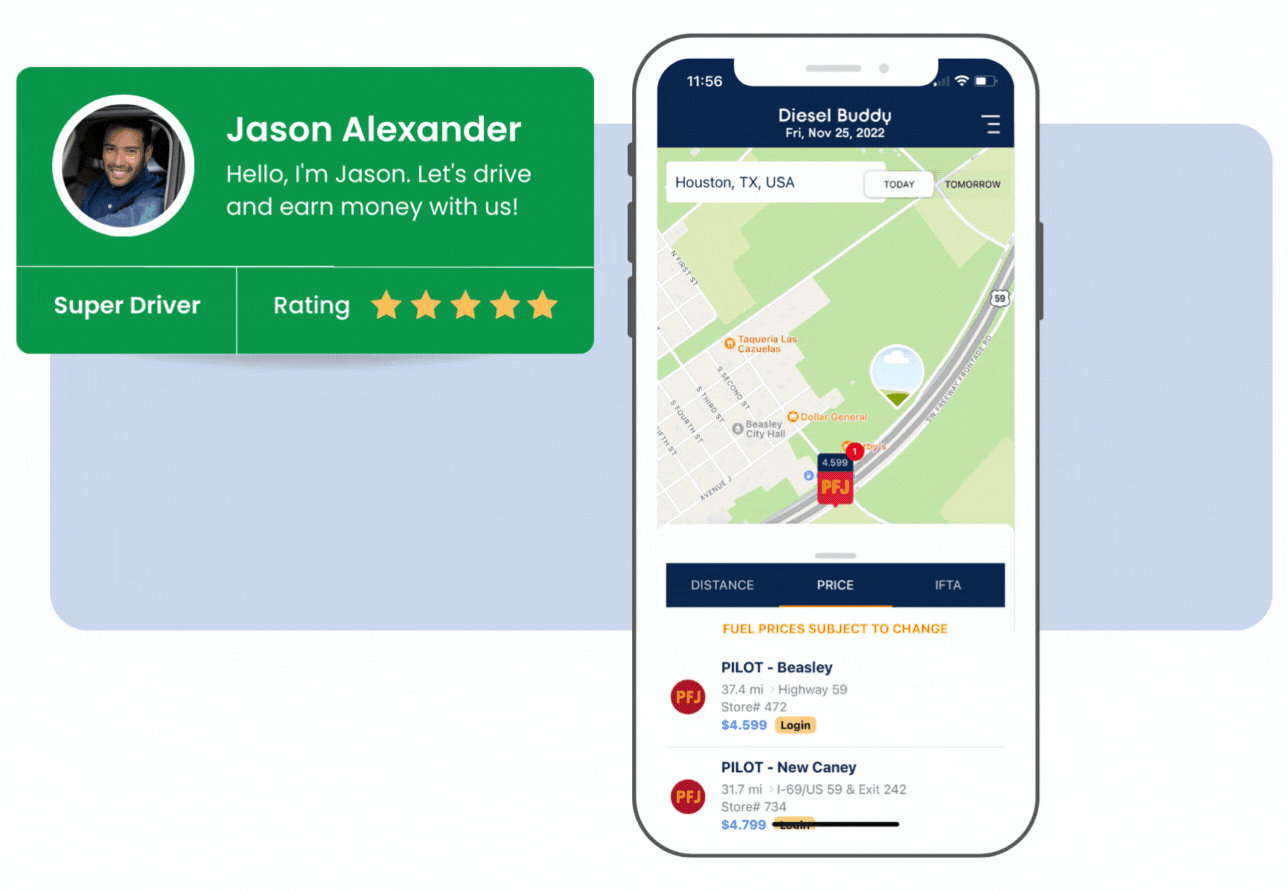 Boost Your Business Profile Among Top Shippers through the PCS Carrier Address Book
Want to gain new business opportunities with leading high-volume shippers? The PCS Carrier Address Book includes your business in a searchable directory of on-platform carriers. On-platform shippers seeking capacity view your company information.
Eliminate Dated Manual Processes
FreightQuote
Coyote
Twill
Truckloadrate
Cerasis
ACTResearch
CONVOY
Loadshop
HNRY
Shiply
FleetOwner
SPOTMARKET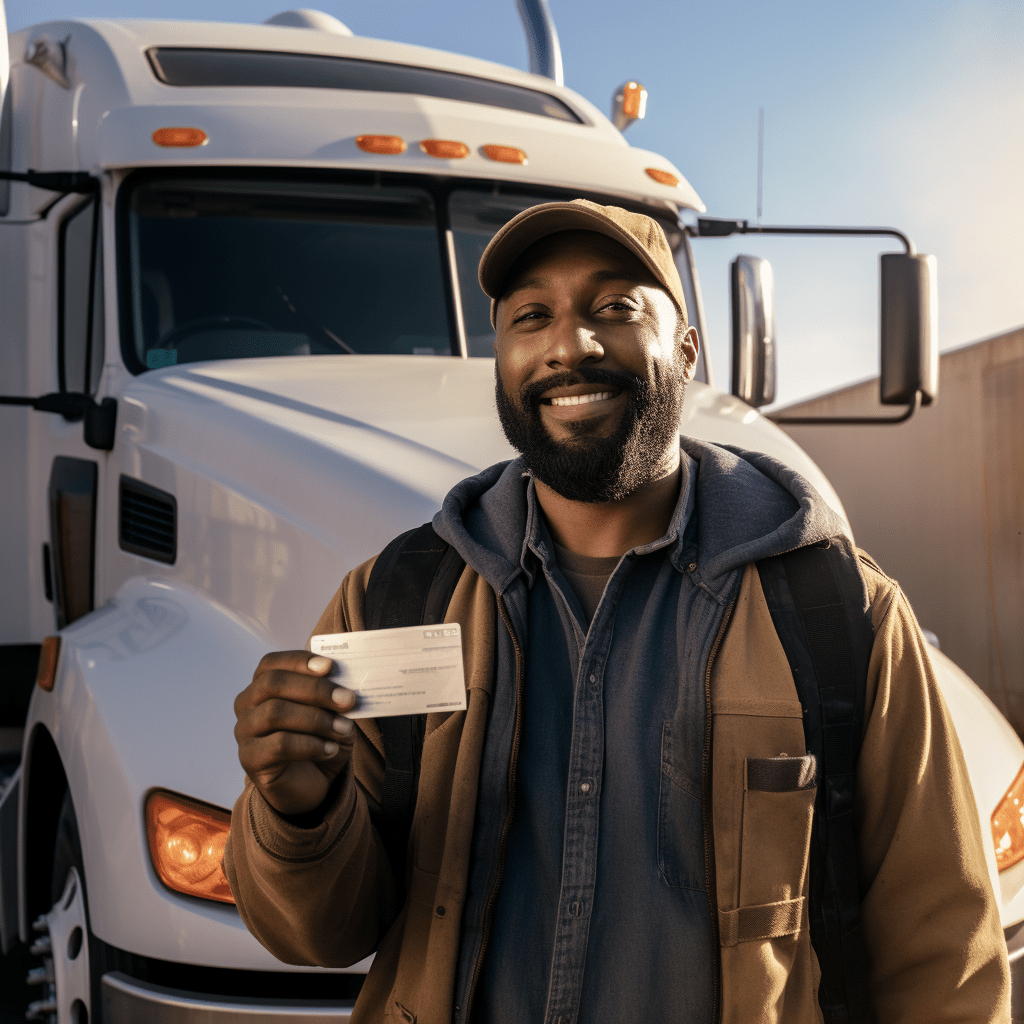 What to Look for in a Transportation Management Platform
There are benefits to leveraging the PCS platform for transportation logistics management. Download our FREE eBook to learn how a TMP can help grow your business.
Topics Include: 
How a TMP can optimize your operations 
The cost efficiencies you'll gain from a TMP 

And how technology enables your business to scale and grow