Get More ROI from Your TMS
Run Your Entire Transportation Logistics on One AI-Powered Platform
Pull ahead of the competition with solutions driving Automation, Optimization and Insight.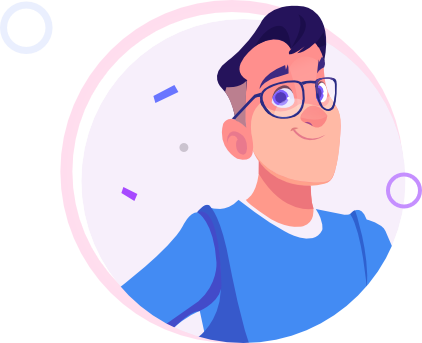 Trucking customers that trust TMS Cloud
Our End-To-End TMS Drives Growth for Shippers, Carriers & Brokerages
1000s of companies trust the TMS platform to manage their business in one place. TMS is an AI-powered cloud platform with robust business functions designed for synergistic use by all transportation and supply chain logistics operations.
We help transportation drive competitive advantage
Transform Logistics from Cost Center to Profit Center
AI-Fueled TMS Drives Savings and Visibility for Enterprise Shippers by:
Automating logistics planning, execution, and settlement
Leveraging strategic rate, route and mode optimization capabilities
Improving logistics visibility supporting data-driven insights
Controlling in- and out-bound transportation across all modes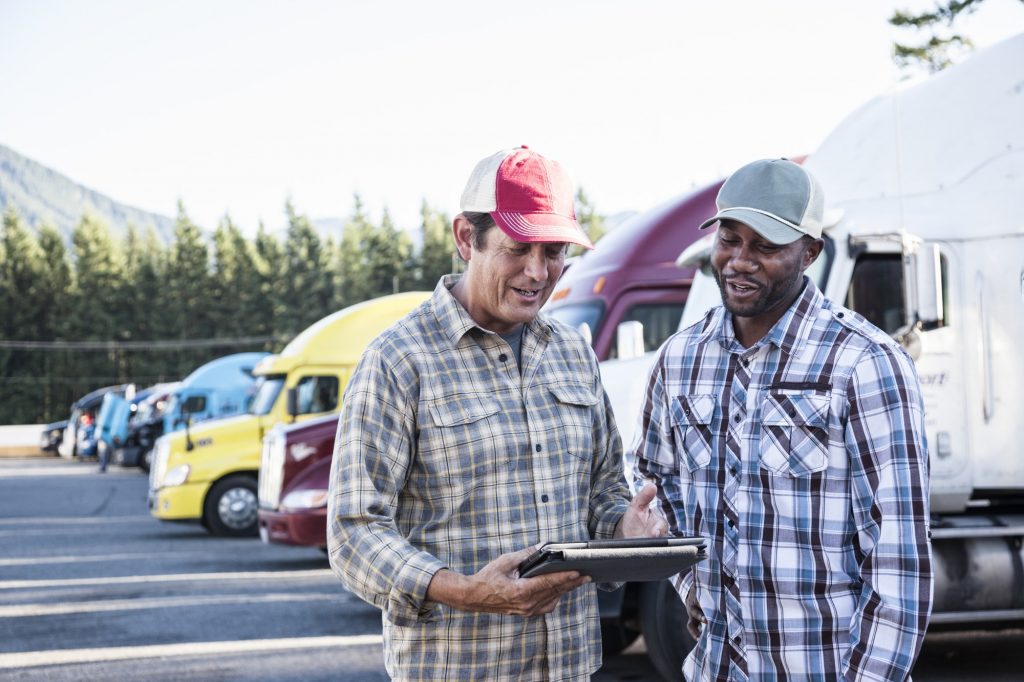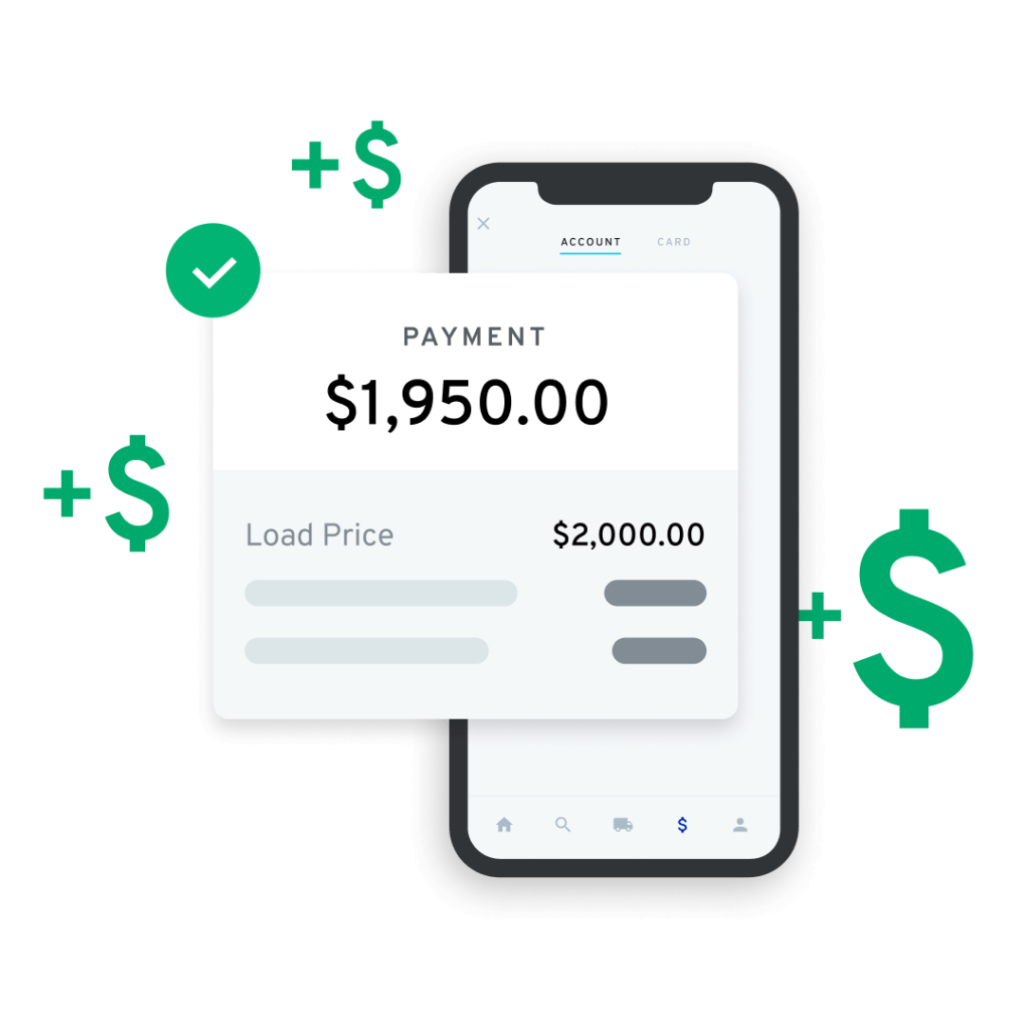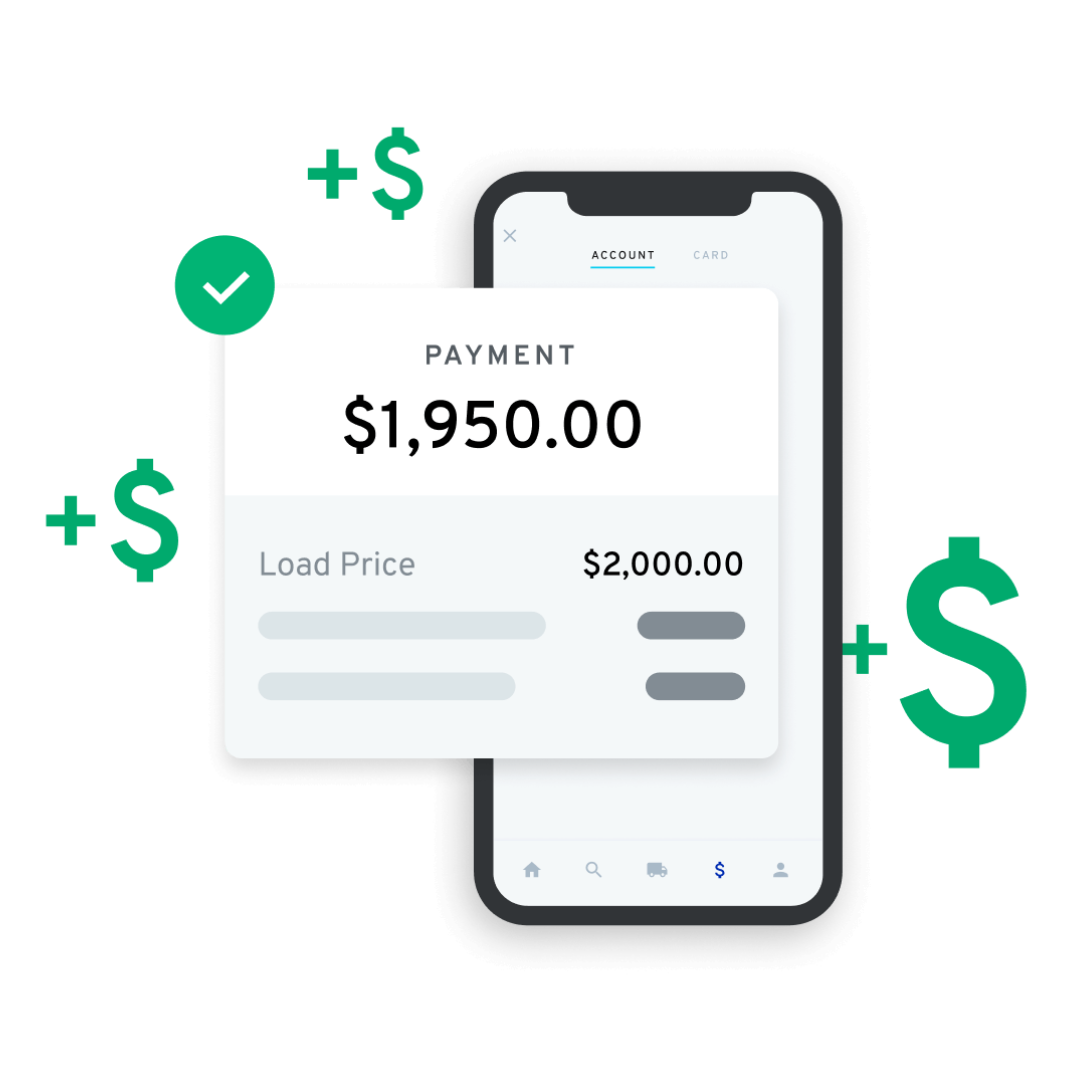 Dispatch, Accounting, and Fleet Management on One Platform
Powerful TMS that integrates with top industry tools.
ELD and mobile features for automated compliance, driver communication and analytics.
All backed by customer service led by trucking industry experts.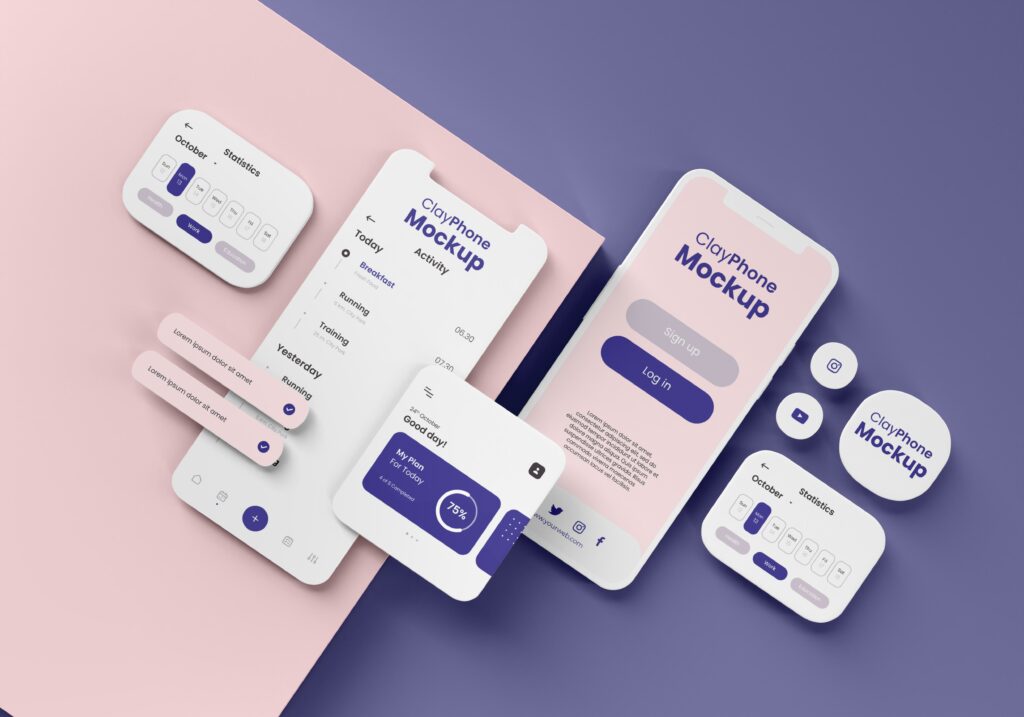 See how Shippers and Carriers Benefit from Collaborative Technology
Shippers, carriers, and brokers can share data in a newer, faster way, driving more profitable operations and efficient supply chains by being on one transportation management platform. Download the eBook now to explore the benefits of a unified Shipper-Carrier transportation management system including:
Better informed decision making
Stronger business partnerships
Real-time access to rates & capacity for Shippers
Access to more loads for Carriers
Access Technical Experts Who Can Help
Our customer service team is staffed with specialists who have experience in the trucking industry. Their #1 goal is to support your needs, no matter what you're dealing with. 
Easy-access customer service portal 
24/7, 365 days a year support
Concierge service for Diamond customers
Easy-access customer service portal
24/7, 365 days per year
Concierge service for Diamond customers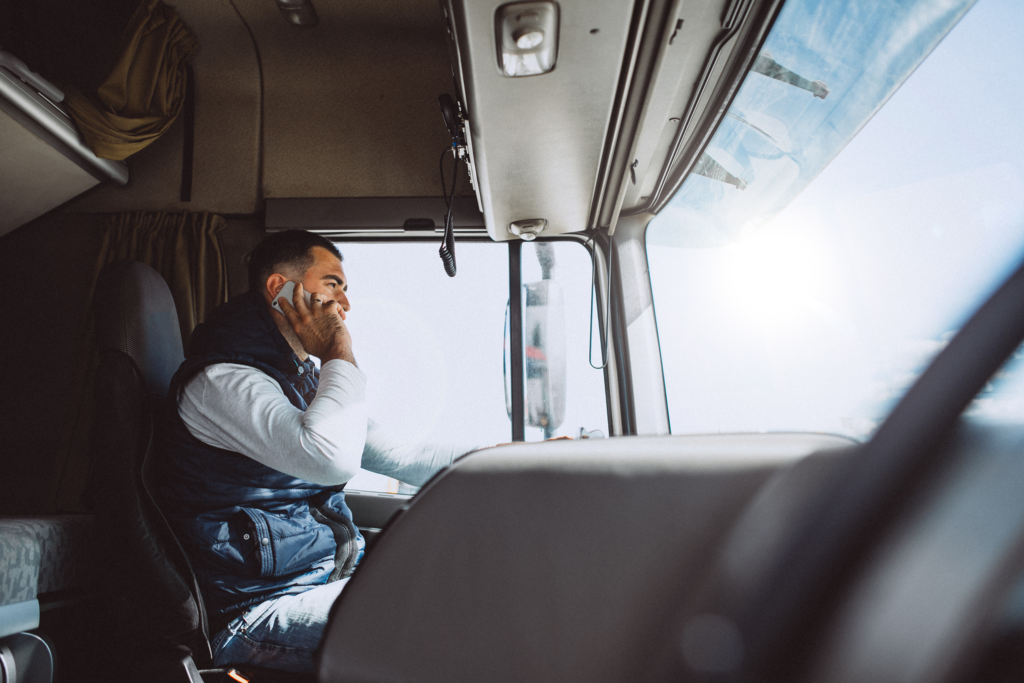 Are You Ready to Get Started ?
Fill in the form to receive a personal demo with our experts.